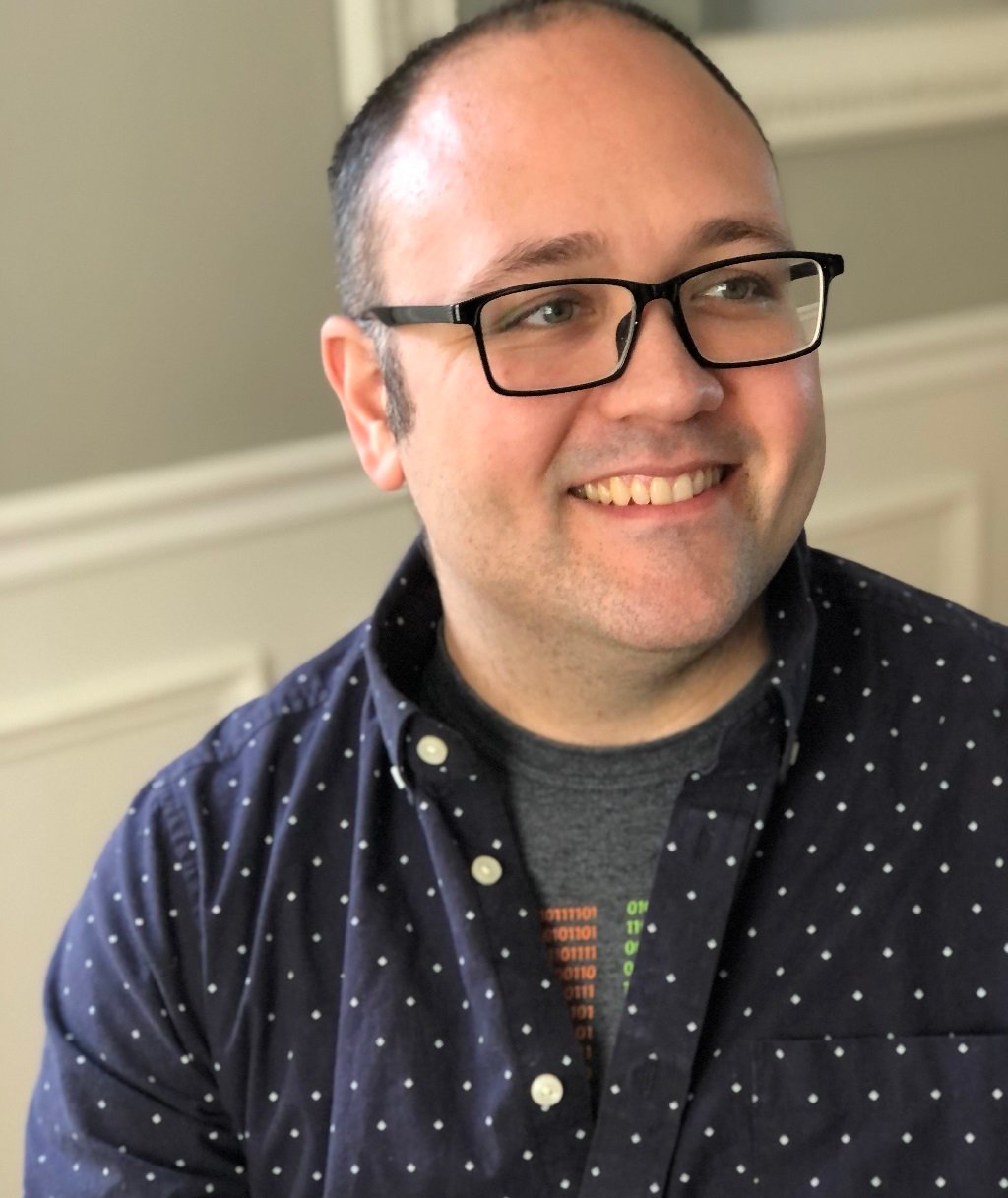 Andrew Kanieski
Software Architect
Passionate Programmer
Loving Husband & Father of Three
---
---
Disclaimer: The opinions expressed herein are my own personal opinions and do not represent my employer's view in any way.
About Me
I am a software architect, engineer and enthusiast, loving husband and father of three. From an early age I've made it a mission to learn, grow and apply as much as I can in all aspects of life and especially in the digital world. I got an early start in the world of programming both as a hobbyist and professionally. I've worked in diverse settings and industries, from retail to travel to big tech.
In the summer of 2015 my career as a Software Engineer landed me at Microsoft as an Application Development Manager in the Developer Advisory team of Premier Support. I work intimately with Fortune 500 companies to build modern software that is resilient, scalable and flexible.
I also work independently applying my trade on unique and interesting projects that cross my path. Feel free to reach out any time for technical help or information. Happy coding!