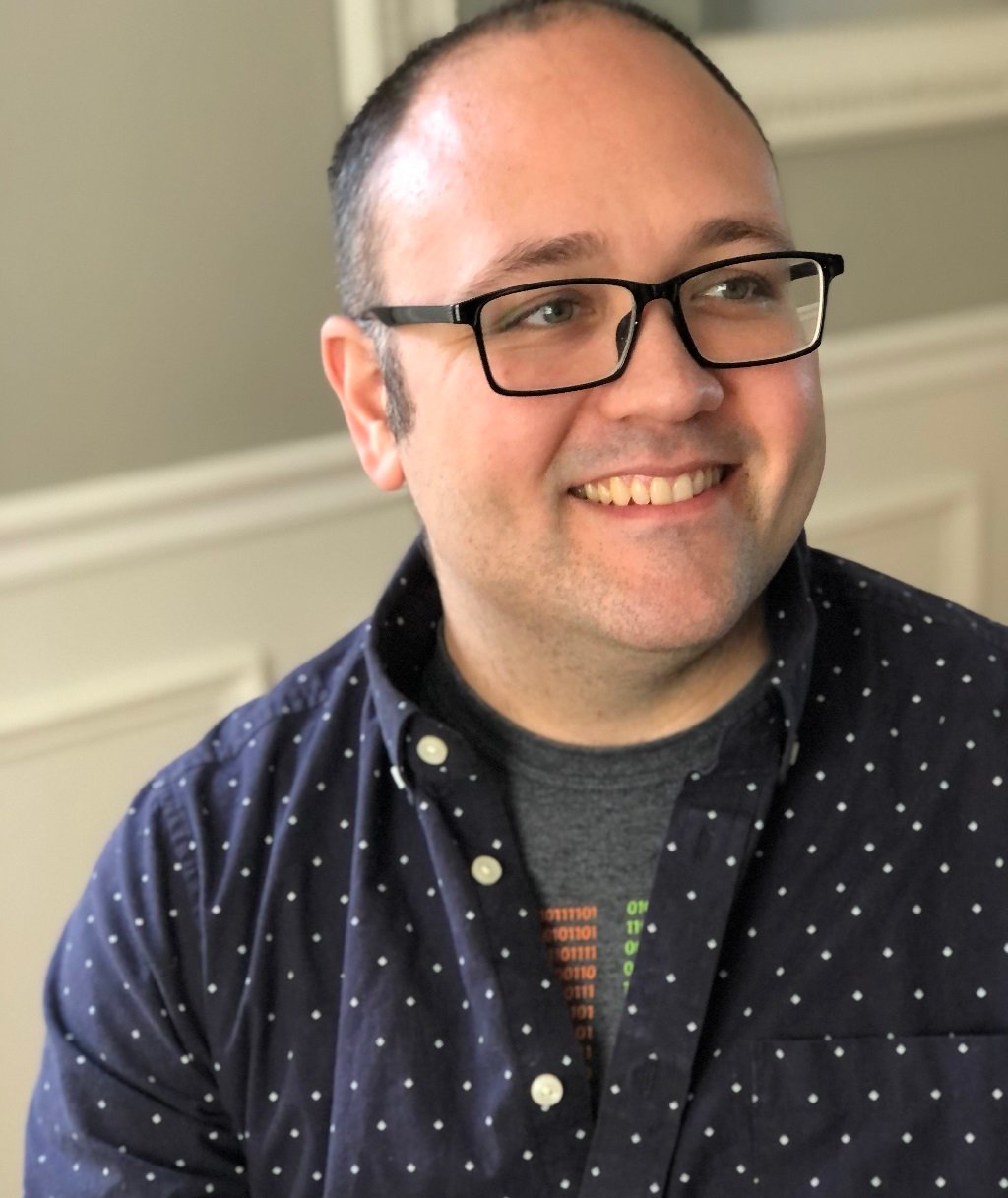 Andrew Kanieski
Software Architect
Passionate Programmer
Loving Husband & Father of Three
---
---
Disclaimer: The opinions expressed herein are my own personal opinions and do not represent my employer's view in any way.
Automatically Update Azure DevOps App Tier Servers with Latest Pipelines Agents
Posted on July 21, 2022 | 1 minute read

Some enterprise customers run their Azure DevOps Server behind a secured corporate Web Proxy. At times this can make it challenging for Pipelines agents to be able to download the latest Agent versions. Fortunately, Azure DevOps Server has a mechanism built in to cache Agent Installs locally on the App Tier Servers.

Please find below a script that can be used to automatically download the latest Pipelines Agent zips to your App Tier servers. You can put this in fact on a nightly Windows Scheduled Task to ensure your App Tier servers are providing agents across your enterprise with an opportunity to download the latest agent updates.